Shoulder Bags
Contemporary, practical and stylish changing and stroller bags. All with stroller attachments so you can go hands from when out with the buggy.
DESIGNED FOR PARENTS
BY PARENTS
Our changing bags and stroller accessories have been expertly designed by parents, so you know your Storksak won't let you down.
No matter your parenting style, we have the perfect changing bag for you. From bags styles designed to be stylish and sleek, so you can tranisition seamlessly from parent mode to work mode to bags crafted to be strong and comfortable enough to go on an all day hike.
Shop all changing bags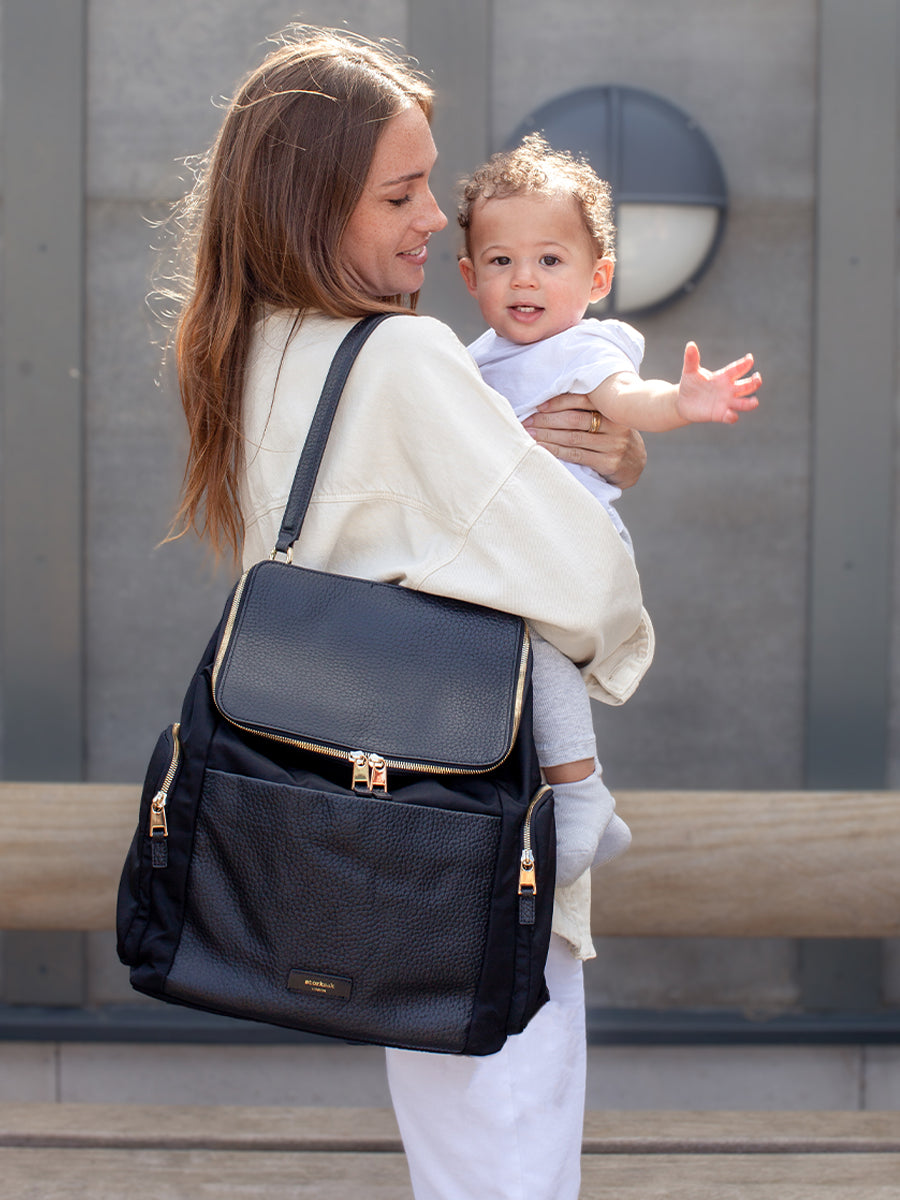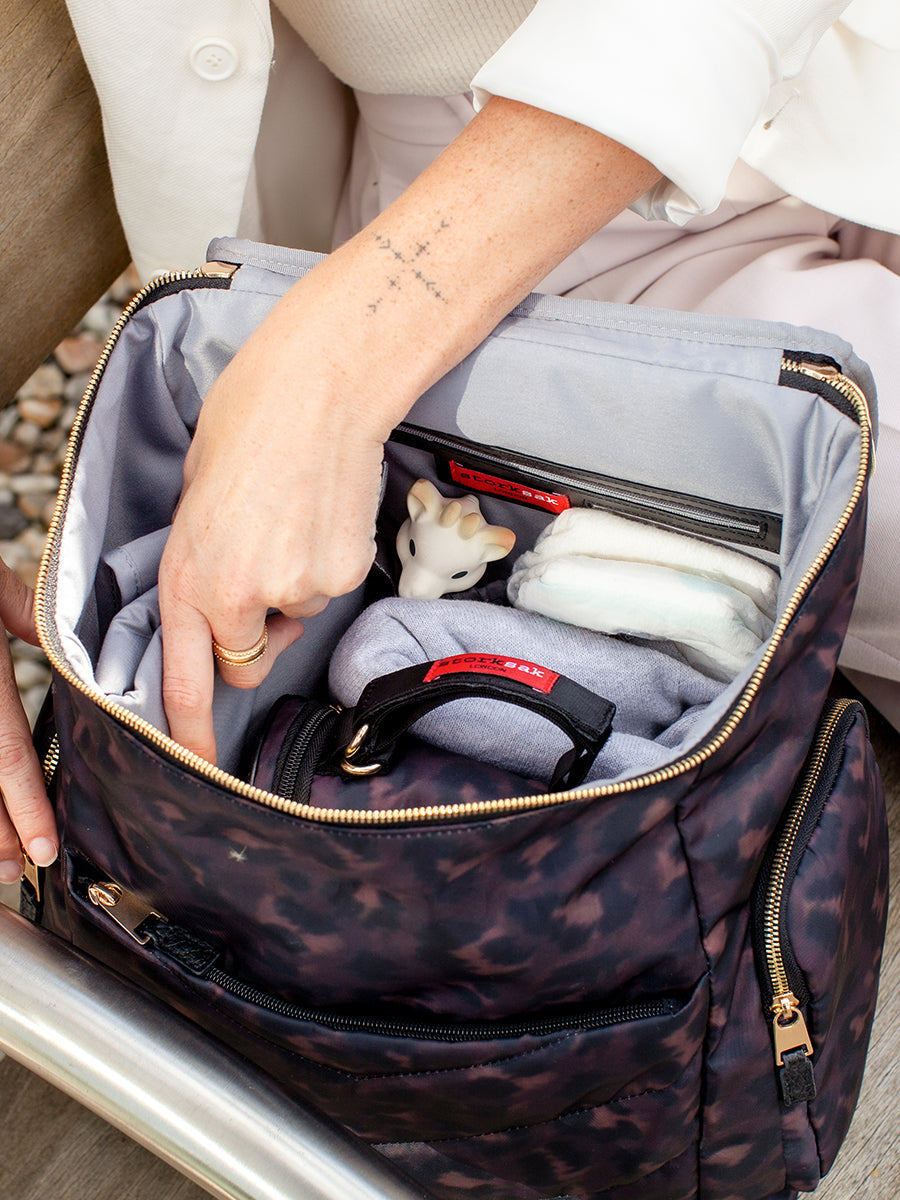 meticulous design
IT'S IN THE DETAIL
With all our years of experience we have been able to hone our development process so we know each of our styles offer everything a parent needs.
Our changing bags come with what you really need to get out and about with your baby without having to worry about having to buy additonal extras. Stroller attachments allow you to go handsfree, our generously sized changing mat come with hidden pockets for nappies and wipes, and our insuated bottle bags are spacious and can be used through to weaning and many snack times to come.
discover our changing bags